Restaurant & Havana Pool Club
Let's visit our Havana Pool club and enjoy its peaceful nature and relaxing pool. Make your special occasion become memorable:
Honeymoon Couple
Birthday Celebration
Anniversary Celebration
Meeting and also gathering.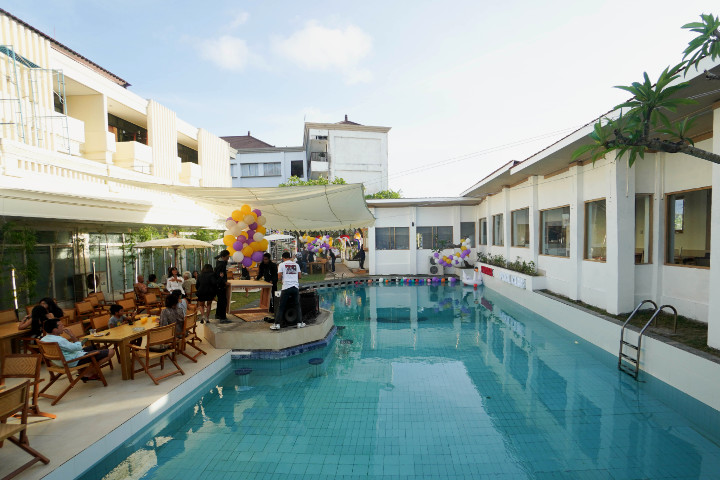 Situated in the heart of Kuta and quoted as truly one of Bali's most exquisite hotspots, Havana Pool Club opened its doors in mid-2023 and was again the brainchild of the hugely creative team.
Car parking and Wi-Fi are always free, so you can stay connected and come and go anytime. Strategically located on the Kuta by-pass which is part of Bali, this property puts you close to attractions and great beach options. Don't go home before visiting the Havana Pool Club. The club, which was just established from the beginning of January 2023, provides access to an outdoor swimming pool, massage and spa center for guests on the property as well as residential villas with private pools.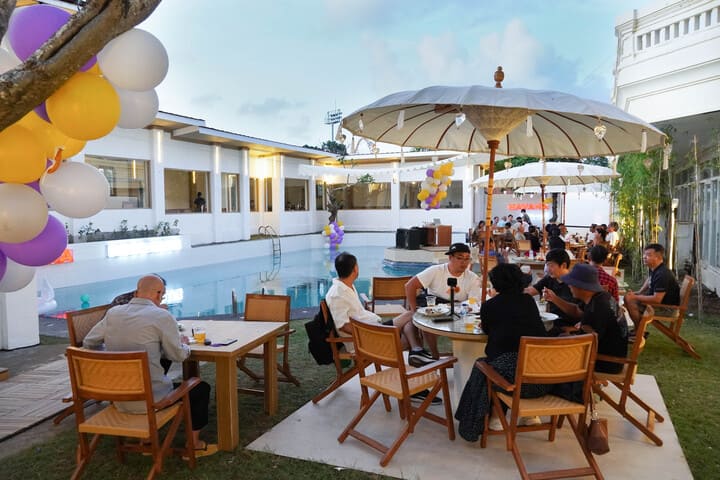 Havana Pool Club is completely crazy and totally magical, Havana drew its original concept and vintage design, intimate cosy heavily decorated corners, and Graffiti and stencil art adorned walls from around the globe!
Havana Pool Club includes an outdoor pool and kids' area with views over the restaurant and bar.
Havana Pool Club is an All Level Kitchen and Day Club, your true holiday gateway in KUTA!
BOOK DIRECT TO GET SPECIAL OFFERS!